We have many years of experience in arranging charter flights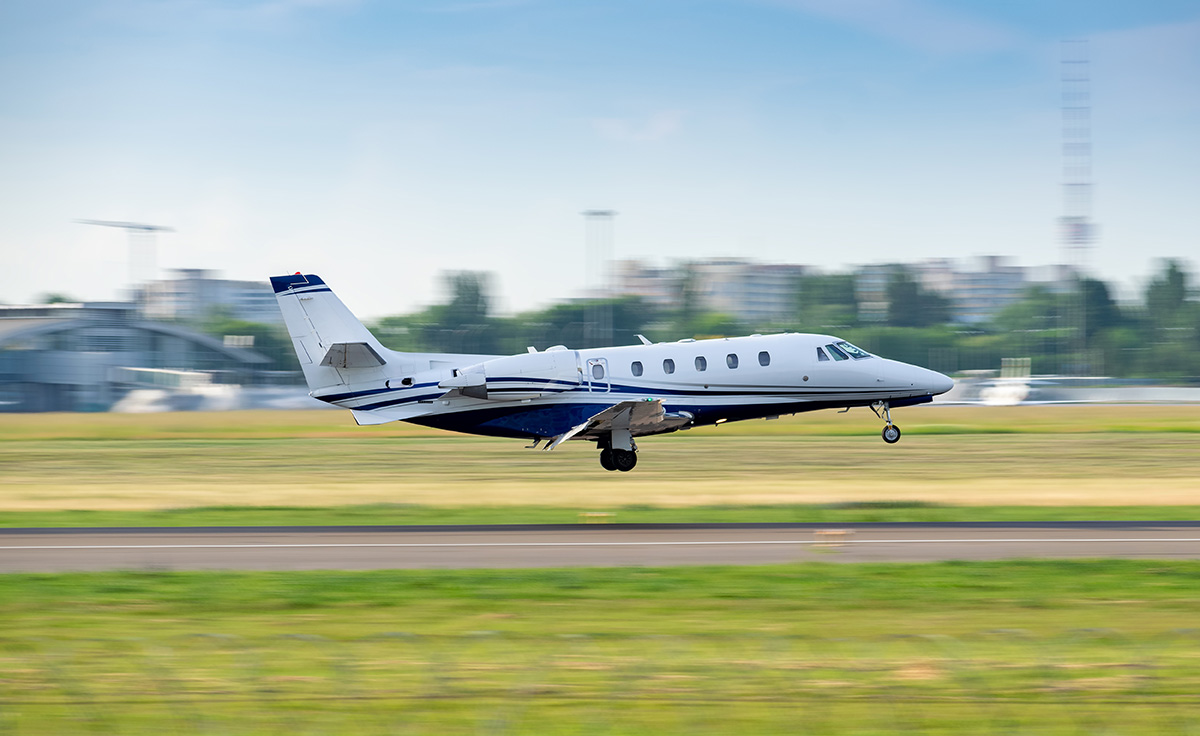 Golf vacation, round trips and excursions, airborne cruises
Do you want to have a unique selling proposition of your travel offers specifically building a gap to your followers or competitors? And to offer your customers a "plus" of service and comfort? Then you could as a tour operator think thereto how the golf vacation, round trips or airborne cruises can activate even more enthusiasm. A charter flight directly to the destination avoids the risks of delay enormously and takes the passengers securely and fastly to the destination. By choosing the suitable type of aircraft starting with the turboprop aircraft up to the long-haul widebody jet practically nearly all group sizes ranging from 6 to several hundred passengers are thinkable. The choice of the destinations is not bound on the limitations like the timetable, the roster of the scheduled airline or the season. Merely a fit between the type of the aircraft and the technical infrastructure of the airport (e.g. the length of the runway) has to be given.